Graphothek Collection Berlin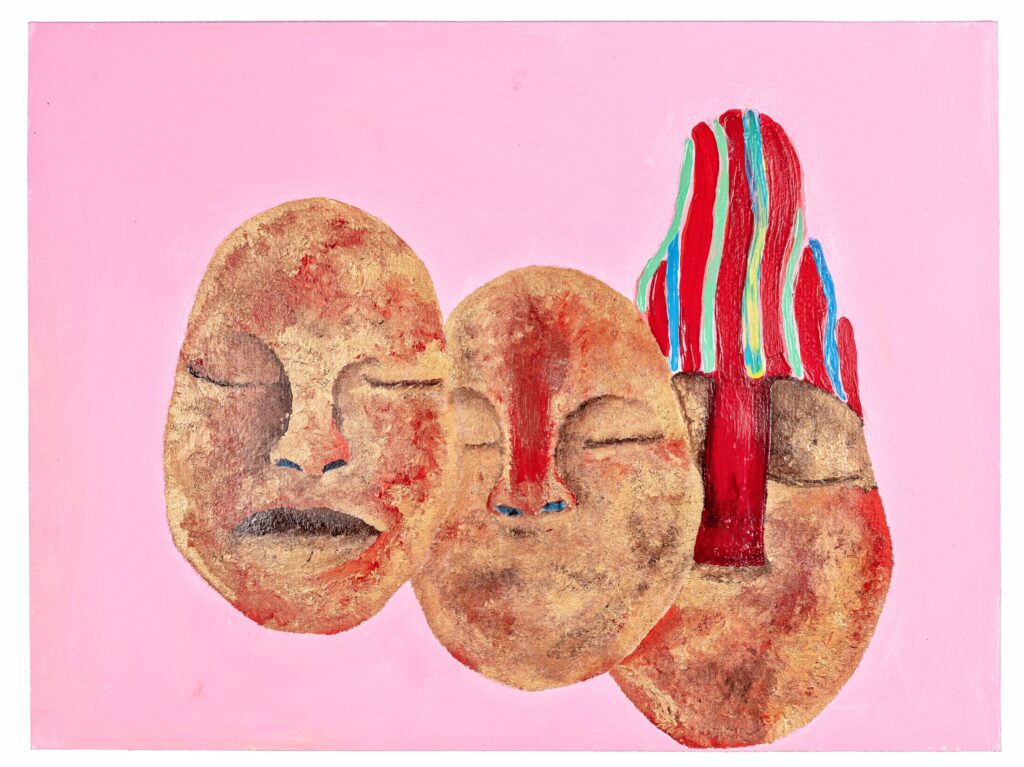 The Graphothek Berlin is the art collection of the Reinickendorf district. It was founded in 1968 by Horst Dietze then city councilor for education, together with the artist Siegfried Kühl.
It has been housed in the Märkisches Viertel district library in the Fontane House since 2004.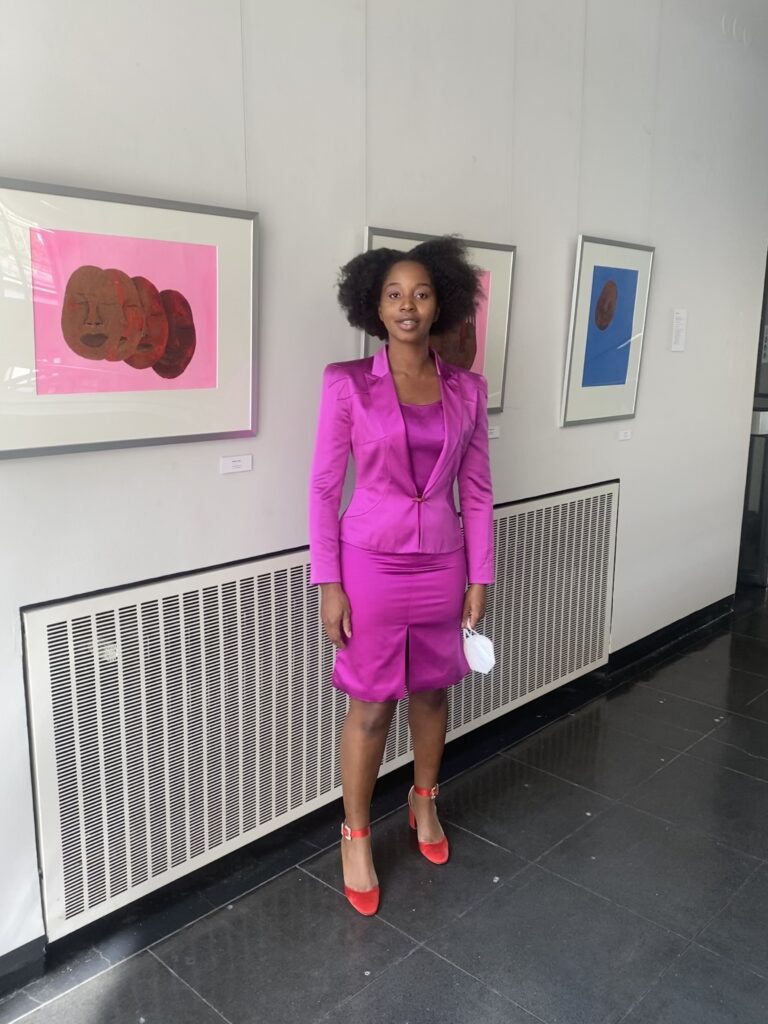 The large inventory includes around 6,000 works by German and international artists.
The collection consists primarily of works of art in printmaking, but also other artistic techniques such as watercolor, collage, gouache, drawing and photography.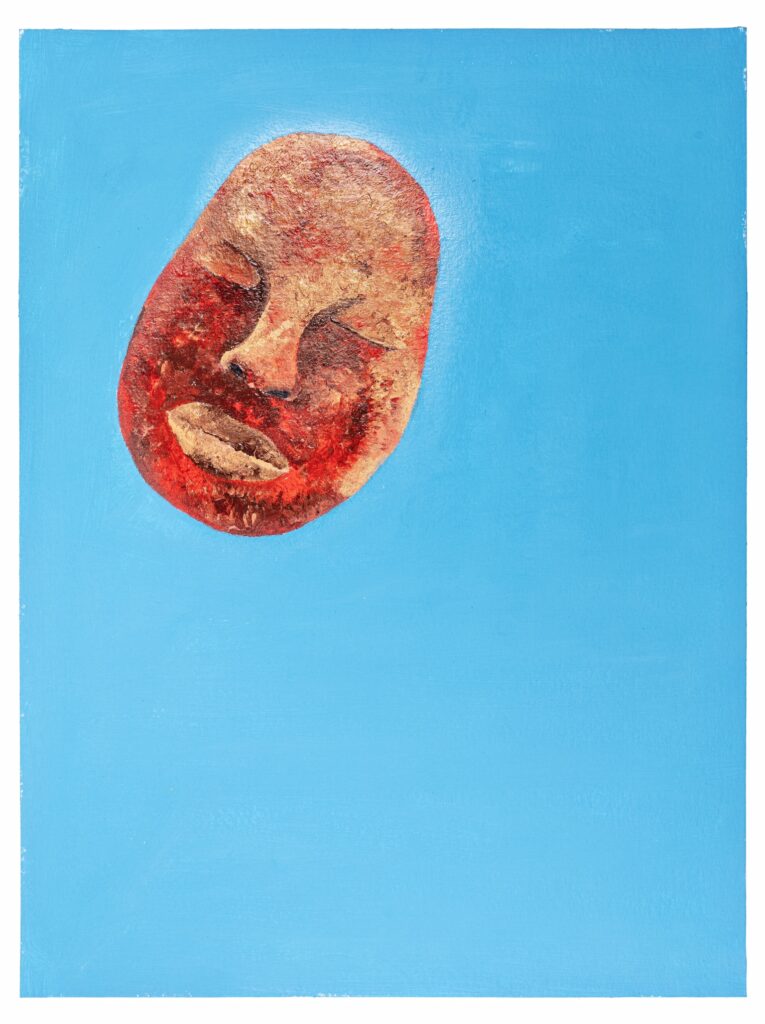 The focus of the collection is on classical modernism with artists such as Marc Chagall, Salvador Dalí, Fernand Léger, Joan Miró or Wassily Kandinsky and contemporary art with works by Elvira Bach, A.R. Penck, Peter Foeller, Heike Ruschmeyer, Klaus Fussmann, Horst Janssen and Gerhard Richter.