Museum Reinickendorf Berlin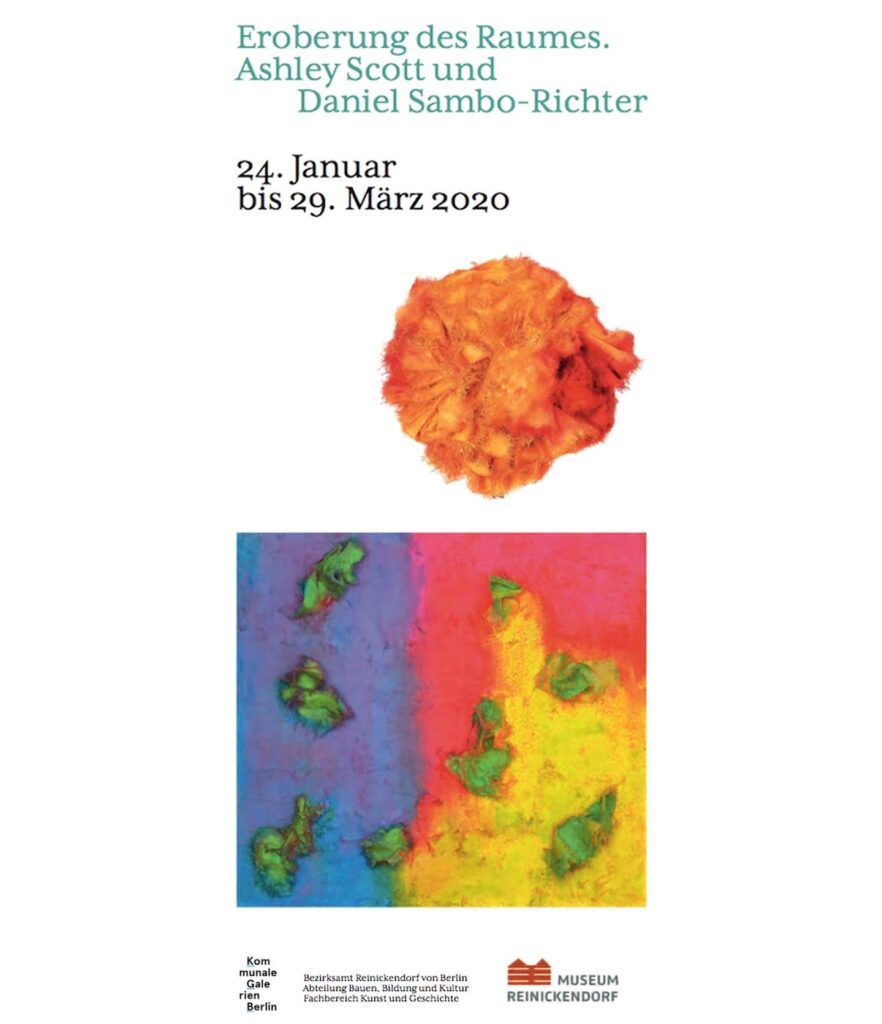 With "Conquest of Space", GalerieETAGE in Museum Reinickendorf presents an exhibition in which the artistic positions of sculpture by Ashley Scott and painting by Daniel Sambo-Richter enter into a dialogue with each other. The works share an intense colorfulness and uncompromising form-finding, their presence taking possession of the surrounding space.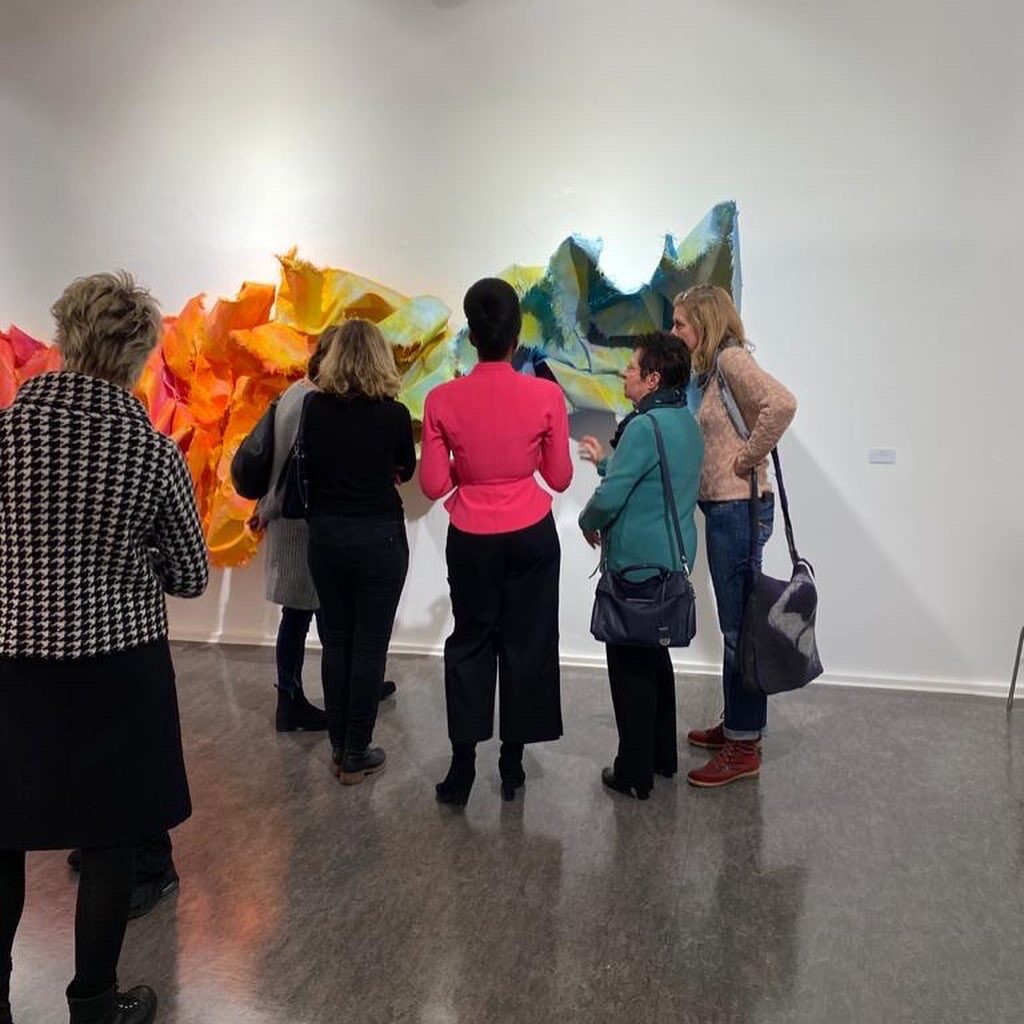 Daniel Sambo-Richter's dark, dehumanized ice landscapes and armored samurai address the relationship between power and powerlessness created by humans. This apocalyptic mood in painting meets the offensive colourfulness of Ashley Scott's sculptures. The latter deals with themes such as identity, discrimination and class thinking.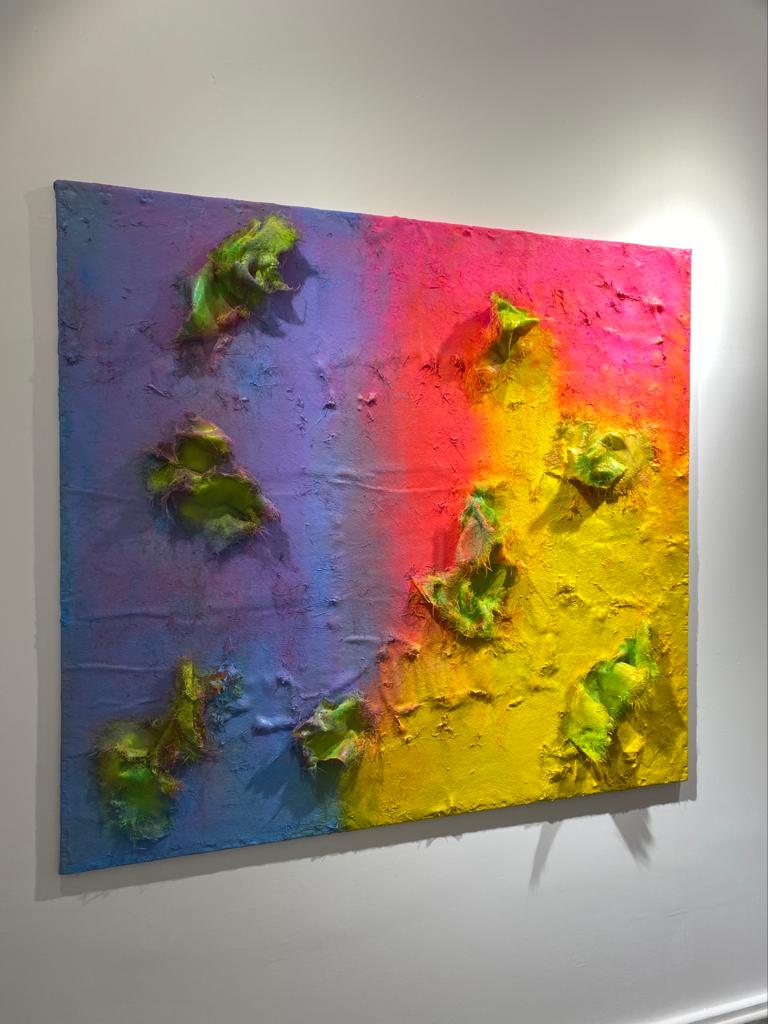 Ashley Scott covers the history of her own Black history as well as the history of her family, including issues such as slavery, sexism, minority segregation and racial discrimination. The exhibition: The Hairs, The Hats and Aunt Fancie, which was also on view at White Square Gallery, shows 13 works by American Ashley Scott. Her Great-Aunt Fancie, her own family history and especially the history of the women in her family are the central thread in her works. It is the third series on this theme. Parallel to the group exhibition at GalerieETAGE Reinickendorf, works from the series will be shown at Centre Never Apart Montreal as part of the Black History Month there.