Positions Art Fair 2020
The White Square Gallery shows four artists: Ashley Scott (USA), Sebastian Heiner (Germany), Albrecht Klink (Germany) and H.M. Davringhausen (Germany) at Positions Art Fair for Berlin Art Week 2020.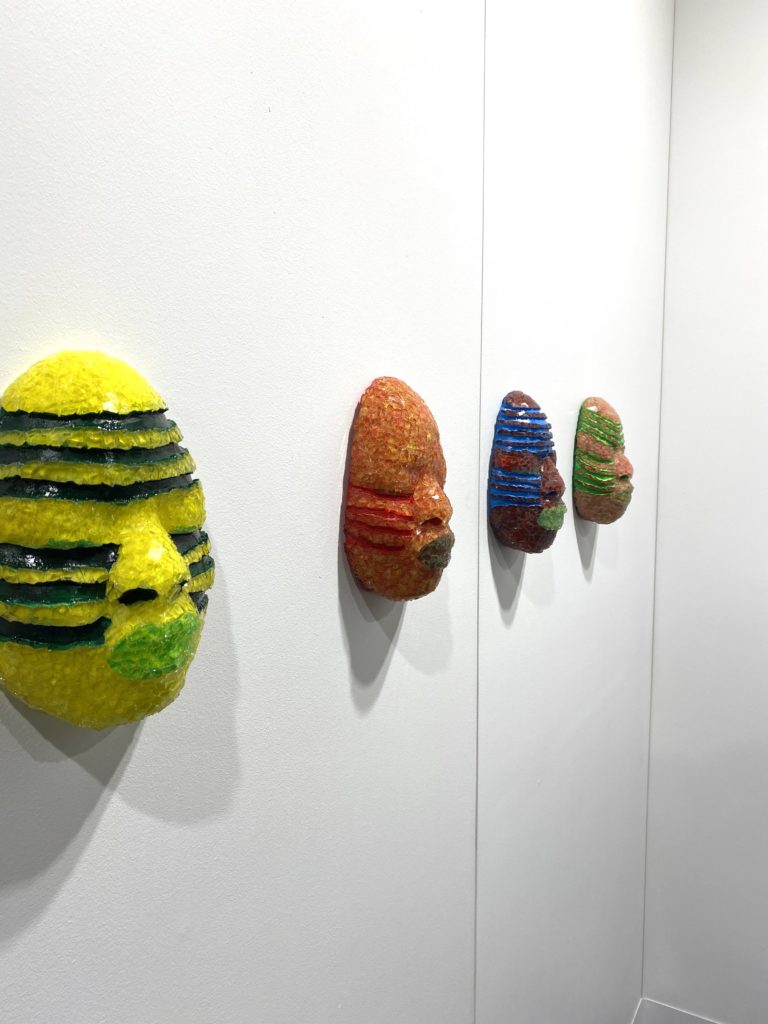 The Defect Of Liberty series by Ashley Scott exemplifies the African and American heritage of the artist; disposing the separation of a tribe, slavery, colonialism, political pressure, emigration and the continuous search for autonomy and equal black life. The method focuses at linear scarifications on faces using broken crystal to puzzle the own broken black identity.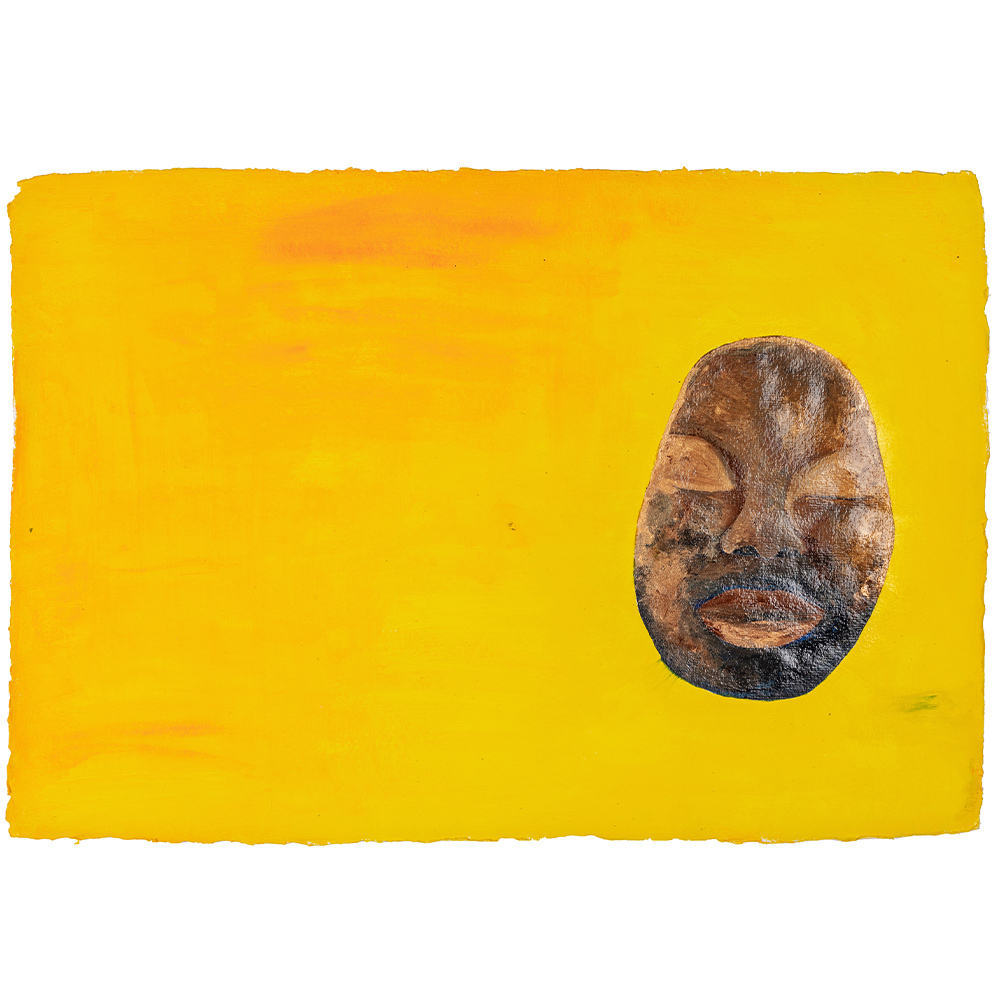 Defect of Liberty.
Or a series of codes.
Each work is filled with ambiguities, references, hidden messages .
The copy of the artist's face, the colors of Bioko Island,
the broken texture, surfaces that look like glass beads, deep cuts on all faces.
Mystical, colorful, shiny, but also brutal, inquiring anddemanding.
The series pays homage to resistance against all kinds of bondage,
acculturation and above all a voice for blackness.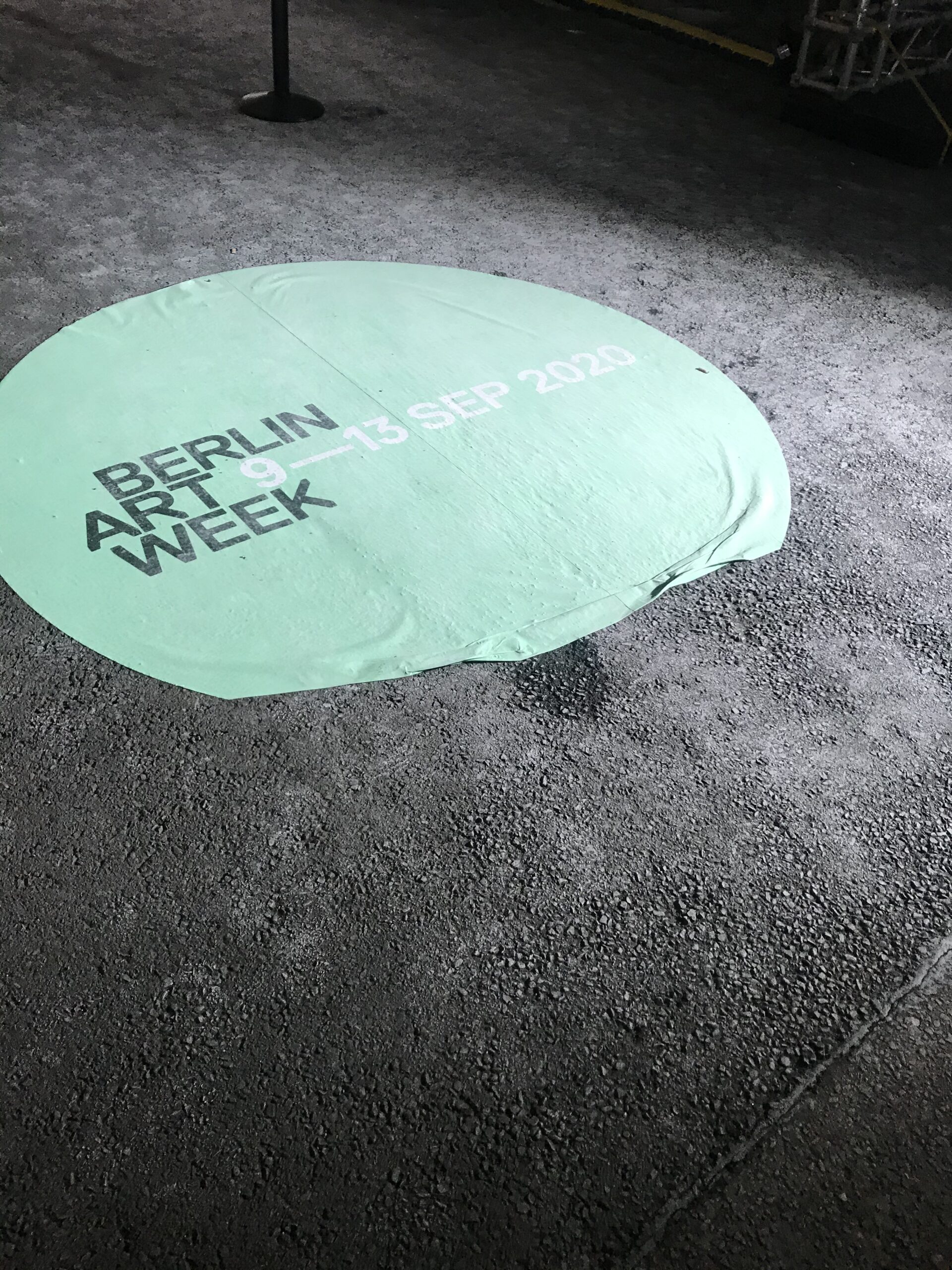 The American artist's roots trace back to Bioko Island / Equatorial Guinea where her ancestors were members of the Bubi tribe.